CALF-HIGH LEATHER BOOTS WITH CREPE SOLES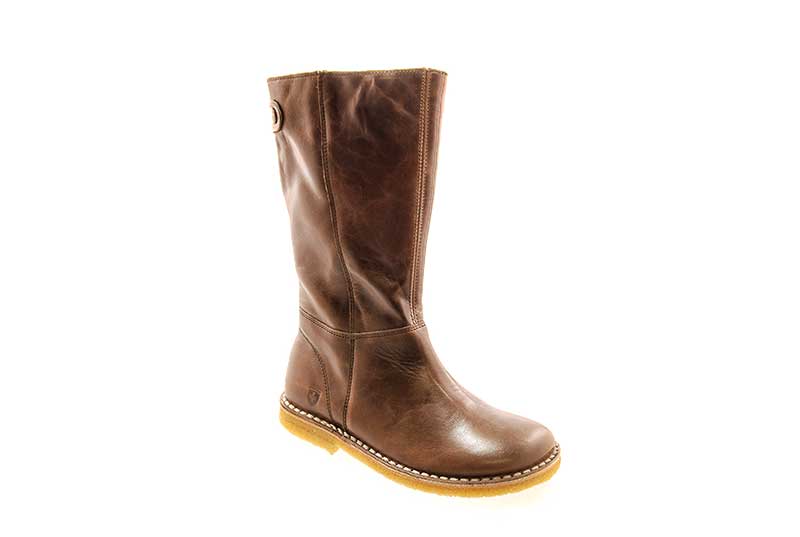 Subtle seams, simple form, no superfluous details: Laure is a sturdy calf-length leather boot with flat natural crepe soles, as you would expect it in the cool season. Its natural fit is ideal for wide feet and strong calves, thanks to the side zip you can slip in and out of the boots easily.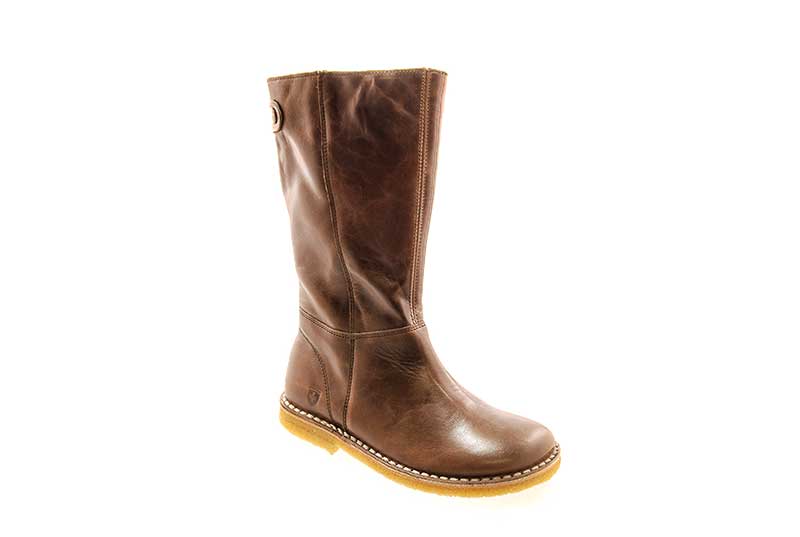 WIDE FIT
This model was manufactured on a wide last and is suitable for strong feet with a high instep.

NATURAL FORM
This model has a slightly asymmetrical form providing ample room for the toes.

NATURAL CREPE SOLES
The soles are made of high-quality natural crepe, which is flexible and has great damping capacities, making the soles particularly comfortable.

MADE IN PORTUGAL
This shoe was produced in Portuguese manufactures according to EU DIN standards.

HIGH-QUALITY LEATHER
For the production of this shoe we used premium leathers. This guarantees for a long life and great wearability.

HANDMADE
This model was hand crafted, mostly with traditional, artisanal methods.
Naturschuh by Grünbein – NATURAL SHAPES, ECO-FRIENDLY PRODUCTION
For women and men who want to pamper their feet, Grünbein offers a wide range of natural fit boots, low shoes, and ankle boots. Instead of confining the toes, Naturschuh by Grünbein provides them with plenty of room: the slightly asymmetrical toecap suits the natural shape of the toes. Grünbein does not simply offer every model in three widths, but finds the perfect fit for every style. Take your time with the selection – your feet will thank you for it.