OUR FOCUS ON SUSTAINABILITY:
FOR PEOPLE AND THE ENVIRONMENT
HIGH-QUALITY LEATHER, TRADITIONAL CRAFTSMANSHIP, EUROPEAN PRODUCTION
Sustainability is one of the major topics of our times. Nature and our environment are close to all our hearts. At Grünbein, we also face today's questions and regularly check how we can achieve the best possible quality in our products under fair conditions and with an optimum level of environmental protection.
A resource-conserving production is a concern that we fully support. This is why we rely on traditional production methods that have been practised for centuries by experienced artisans in harmony with nature.
THE MOST SUSTAINABLE COMMODITY FOR PREMIUM SHOES
Grünbein shoes are produced exclusively in Portugal, where we work with local manufacturers. All models are made of high-quality leathers that are well compatible with the environment and people.
The decision for leather was made after carefully considering all pros and cons. The properties of this natural material surpass all other raw materials for shoe manufacturing: breathable, durable, skin-friendly, robust, elastic, water-repellent, warming, without petrochemical ingredients or microplastics – leather is natural and unique.
GOOD FOR THE ENVIRONMENT, GOOD FOR PEOPLE
Compared to natural leather, most "vegan leathers" are based on the raw material oil – with all the disadvantages that synthetics bring to humans. Our leathers come from European leather factories with which we have been working for many years. All our inner linings are vegetable-tanned by certified dyeing plants and most of the upper leathers are also plant-tanned. Inappropriate tanning with chrome sulphate produces harmful substances that cause allergies in many people. In addition, chrome tanning agents that have not been professionally prepared can be highly harmful to the environment.
Since leather is only a by-product of the meat industry, it is technically impossible for us to trace the production chain back to the outset. Hardly any brand is capable of doing this at the moment. But one thing is certain: no animal is kept for the production of leather, but primarily for meat production. And that is why it makes ecological sense, according to the zero waste principle, not to throw away the leather of the slaughtered animals, but to reuse it. The durability of our shoes also contributes to the environmental account: The longer you wear your Grünbein shoes, the better it is for your ecobalance.
Grünbein Switzerland also offers sustainable solutions for the soles: rubber, wood and natural crepe. The unique natural material crepe is only available from a few shoe makers. Our manufacturers in Portugal have the necessary expertise and many years of experience in the intricate handling of this cost-intensive material.
The effort is worth it: crepe soles made of 100% natural caoutchouc offer a particularly high damping capacity, are extremely durable, slip-resistant and natural rubber is even biodegradable. No petrochemical products are used – the sole abrasion does not release any microplastics.
SHORT WAYS, FAIR PRODUCTION
With Portugal as the country of production, we are able to keep the supply routes between the individual stations of the production chain as short as possible. This not only saves us time, but also a large proportion of CO2 emissions – compared to companies that produce in the Far East or on other continents. Portugal is a member of the European Union and not a low-wage country – well-trained specialists work there under fair conditions.
A company can only become truly sustainable if it always keeps an eye on its customers: quality must be affordable. At Grünbein Switzerland you can enjoy all these sustainable arguments at moderate prices. As we strive for sustainability, one thing is becoming increasingly clear to us: we are far from having reached our goals, but we are on the right track. We are delighted if you join us on this journey – in shoes from Grünbein Switzerland.
ABOUT SHIPPING: OUR REQUEST TO YOU
One of our main principles is free shipping within Germany. We would like to maintain that. Because buying shoes is a matter of trust: we want our shoes to fit you perfectly so that you are completely satisfied with your purchase. But returns also harm the environment – every shipment means packaging waste, more traffic, more pollutants, which means that valuable resources are wasted.
That is why we have a big request for you: Let us work together for the environment by reducing the number of returns. We know that sometimes it is difficult to make a choice. So our question is: What can we do to make it easier for you to find the perfect pair in our online shop and to order more efficiently? We look forward to your answer and thank you for your order!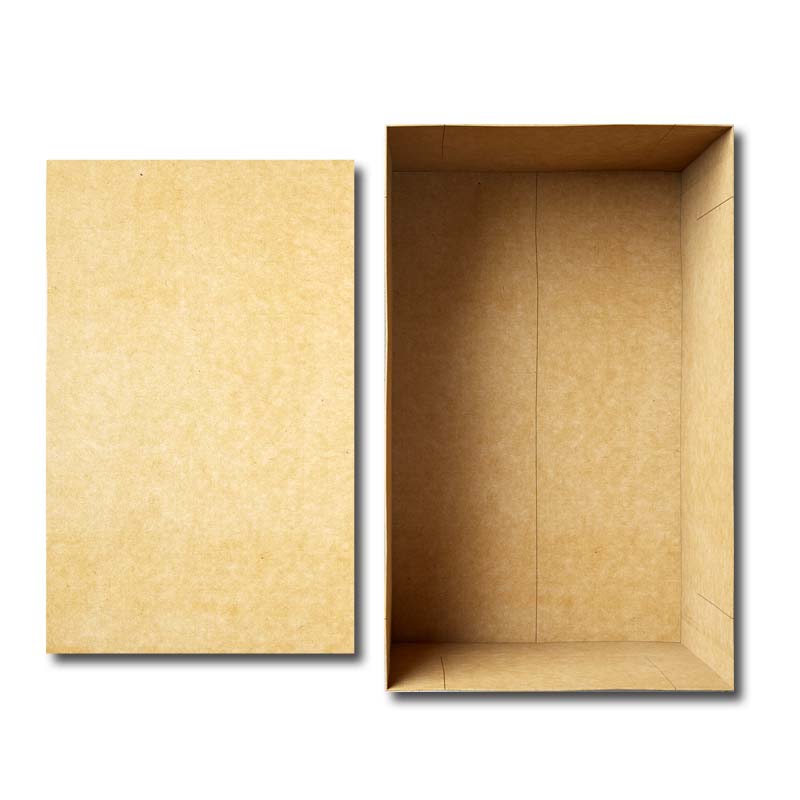 Biodegradable Materials
such as leather, rubber, wood
Vegetable-dyed Inner Leathers,
without harmful chrome sulphate

Plant-dyed Upper Leathers
in many models
Zero-Waste-Principle: Leather as
a by-product of the food industry
Made in Europe: Fair wages
for trained professionals

Low CO2 Emissions
through short supply routes