CALF-HIGH RETRO LACE-UP BOOTS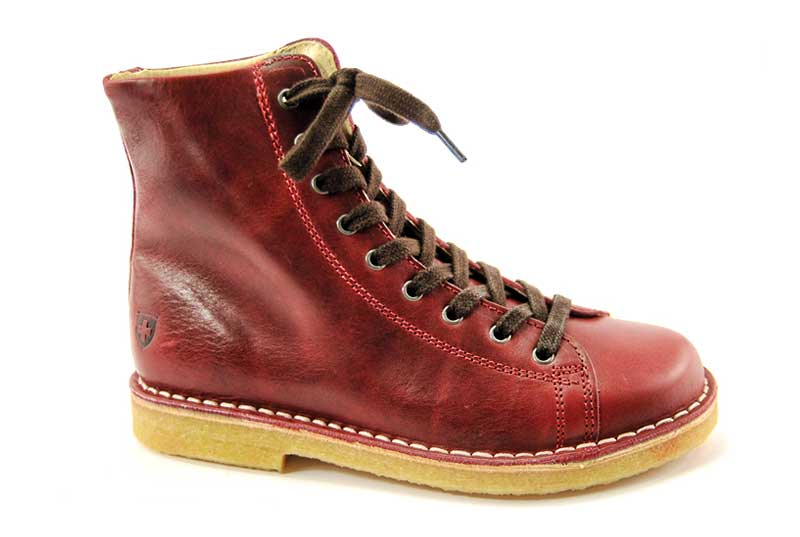 The lace-up boot Noa was inspired by the Grünbein classic Louis. Unlike Louis, Noa always has low heeled natural crepe soles and a slightly wider fit. This makes it particularly comfortable – thanks to its many bright colour options, it also looks very good.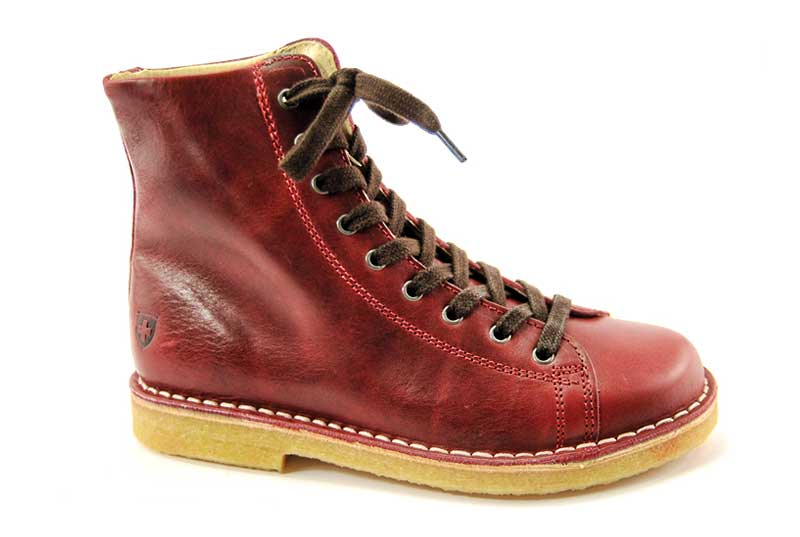 OVERSIZES
This model is available up to size 46.

SLIM FIT
This model is particularly suitable for slim feet with a low instep.

NATURAL CREPE SOLES
The soles are made of high-quality natural crepe, which is flexible and has great damping capacities, making the soles particularly comfortable.

MADE IN PORTUGAL
This shoe was produced in Portuguese manufactures according to EU DIN standards.

HIGH-QUALITY LEATHER
For the production of this shoe we used premium leathers. This guarantees for a long life and great wearability.

HANDMADE
This model was hand crafted, mostly with traditional, artisanal methods.