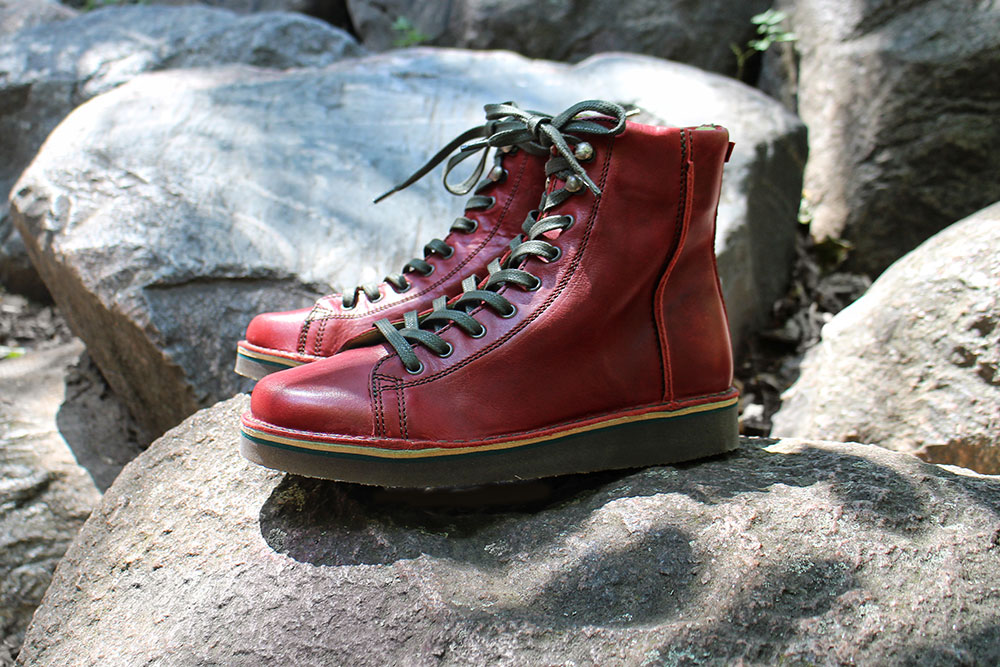 The next hot trend on the street: hiking boots. Rustic, robust and with a coarse grip sole – wearing them you can casually hike through town and country. Even in the city, the comfortable boats are quite impressive. If you combine your hiking boots in cool way!
GRÜNBEIN NEWS & INSPIRATIONEN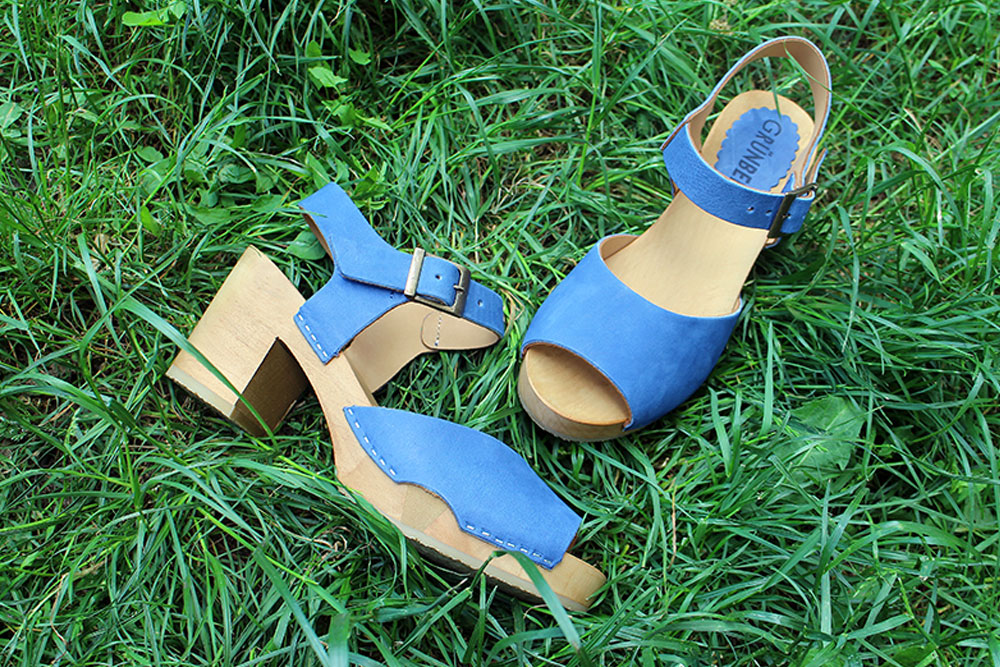 The new clogs by Grünbein are right on trend: Fashionable statement sandals with great curved heels and colourful leather straps
For spring 2020, the Grünbein designers have again created some great eye-catchers. Three of them are good old acquaintances to whom we have given a fresh look.